Planning a home renovation? Think about the environment when you dispose of your home renovation scraps, because there'll always be more than you think...
Now that we are well into spring, those home improvements you were thinking of at the end of last year (which you never got around to) are actually happening. Great, we actually couldn't be happier for you and your shiny new kitchen!
But there's always a byproduct of having a home renovation project, and that's...waste, yep, tons of it, more than you expected.
Now you're left with separate piles of waste which you can't simply throw out in the trash, so what do you do? You could be left with discarded or even unused construction materials like bricks, plaster, tiles, insulation, glass, copper pipe...the list goes on and on! The first place you'll likely end of heading to is the nearest landfill site - it's convenient, take a few car or truck loads and you're done. Simple.
However, now you've essentially just asked someone to fill up a hole in the ground with scrap materials, some of which haven't even been used!
Let's park up here for a second because landfill is not really the answer, is it?
It should really be your last resort if you're unable to make good use of the materials.
How Do I Remove My Renovation Waste then?
We're all about being environmental about EVERYTHING. Both domestic and commercial waste are areas we know you care about - and we do too. So let's help you out with some solutions for how to dispose of your renovation scraps responsibly.
1) Donate Your Renovation Waste
You're likely thinking of finding the closest homeless person in your city and offering some bent copper pipe and wondering what to do if he says no?
Don't worry, that's not exactly what we're suggesting. Donating your 'waste' is a cost-effective and environmentally friendly way to dispose of your recent renovation materials.
Like the saying goes, one person's trash is another person's treasure? It's true.
Whether it's unused building materials or old materials you ripped out of your home like mirrors or doors, your original intention may have been to just dump them or leave them at the side of the road hoping the usual garbage collection would take them away happily?
Items like doors, cupboards, clean tiles or worktop could very well be in excellent condition. That old refrigerator you've had for 10 years is likely perfect for someone else!
There are various drop-off centers and locations you can take these usable items to - particularly larger ones in good working condition. A very well known one is ReStore, located across the country, these centers will take anything regarded 'usable' from kitchen worktops to appliances and light fixtures.
Got old carpet? It's heavy, large and frankly quite tricky to dispose of. Consider Carpet America Recovery Effort to find which local companies will reclaim this with the purpose of recycling or reusing your old carpet.
There might be a small fee to pay but make sure you receive your receipt for tax returns!
Donating is a big one because there's often no process involved in altering your unwanted scraps, or using resources which mean they're perfect for someone else - be mindful of using caution when 'ripping out' materials you intend on donating.
2) Repurposing and Reusing Your Renovation Scraps
Granted, this is way more fun for you than the previous option, and what's best of all, you don't even have to part with your old materials!
If you're feeling creative, transform that old 'trash' material into your very own treasure. This is a brilliant way to keep your old renovation scraps from ending up in the landfill, whilst at the same time giving your home a fresh look, having spent very little money doing it.
What's also great is that it really doesn't take much to achieve some inspiring results - a can of paint, some sand paper, nails and a hammer and you're there! How proud do you feel now?
The second part to this is the simple art of reusing. Now that didn't take much imagination did it? I don't know about you, but who wants to spend time finding a new cabinet and spending good money when in fact your greasy old garage kit is going in there? Seems kind of silly.
The solution then is to reuse materials you've just removed from your kitchen or bathroom renovation - that lovely cabinet that once held all your towels and bathrobes can now have a new home out in the garage and will be an ideal solution to the mess out there!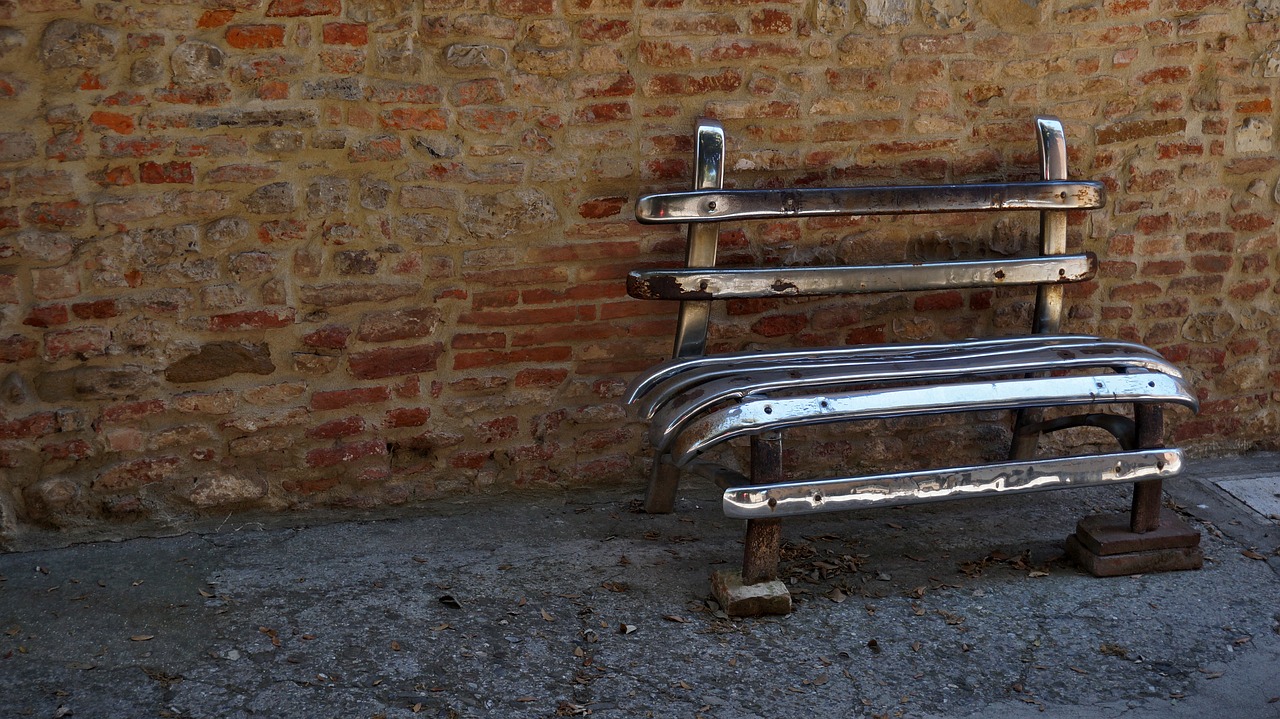 3) Sell Your Discarded Materials
Notice how we didn't mention what's being discarded for this purpose as "waste"? That's because if you're intending on parting with your unwanted renovation materials, they've got to be in good condition - as good, but often better than if you were donating.
This is a great way to try and scrape back some of those tall renovation costs (which seem to keep mounting up). Some of those leftover construction materials will be unused and therefore technically, 'new.'
Great examples could be:
Floor/Wall tiles,

Kitchen worktops,

Outdoor paving slabs,

Carpets,

Even those unopened extra 35 liters of white emulsion paint you didn't need for your hallway after all.
However, the first thing to note here is that they've got to be in at least 'good' condition, because it follows that the better the condition, the more money you can ask. Plus, there aren't nearly as many people will to buy scuffed up wood for their own homes, which means it will just live in your garage until it gets forgotten about.
So, three BIG benefits to this third option, make some money, avoid having valuable space taken up in your home and lastly, spare the landfill from being unnecessarily filled up.
4) Contact a Local Company Who Specialize in Junk Disposal
Don't worry, this is still a good option while keeping your environmentally-responsible conscience clear. The whole idea of using a company who specializes means they're professionals who know how to sort the junk from the reusable and the recyclables from the good-for-nothing scraps.
Although there will be a bill to pay for these services, it will involve the least amount of hassle whilst still being responsible. Ensure you do your homework - go for a company who have a good reputation and actually care about the environment.
Call and speak to their advisors, find out how they operate and what they do with the sorts of material you're throwing out.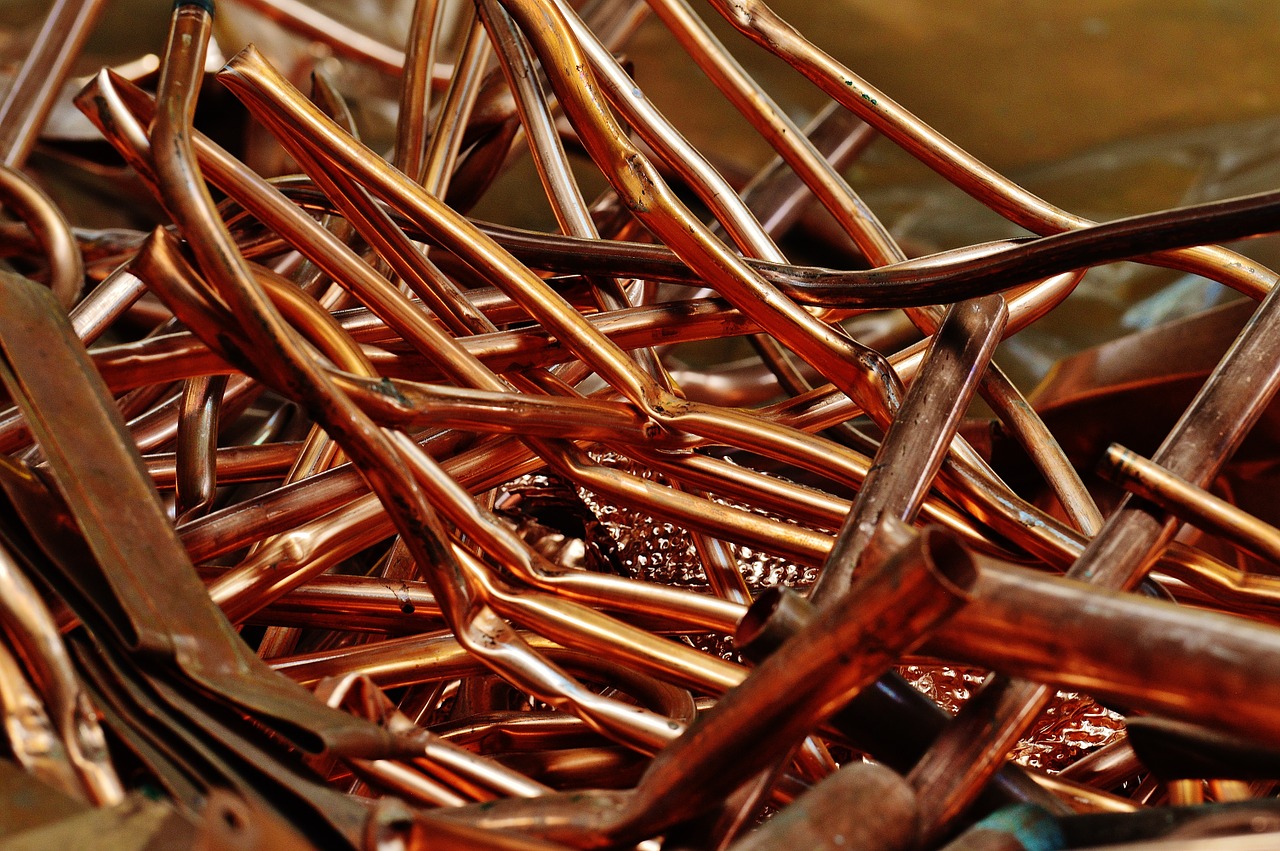 Had any recent renovation projects you'd like to share with us and more importantly, what you did with the scraps? Leave a comment below.
Header Image credit: Martin Stadlober
Article Image credits: Sergio Ricci and Alexandra / München
This guest post was contributed by Ambient Bamboo Floors.